FIRST AND FOREMOST: Schedule Maintenance Tune-Ups
We realize this is not always on the top of everyone's to-do list, yet this will prevent breakdowns from the start. Sign up with All-Time Air Conditioning for regular maintenance visits. All-Time Air has a strategic 21 point tune up. This will keep your system in check and prevent you and your home or business from enduring the heat of South Florida without AC. We recommend semi-annual maintenance tune-ups to keep your system running cool all year long.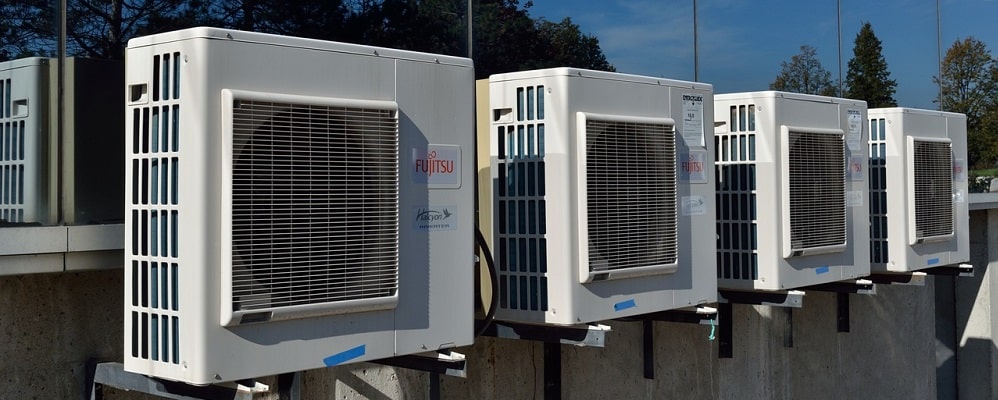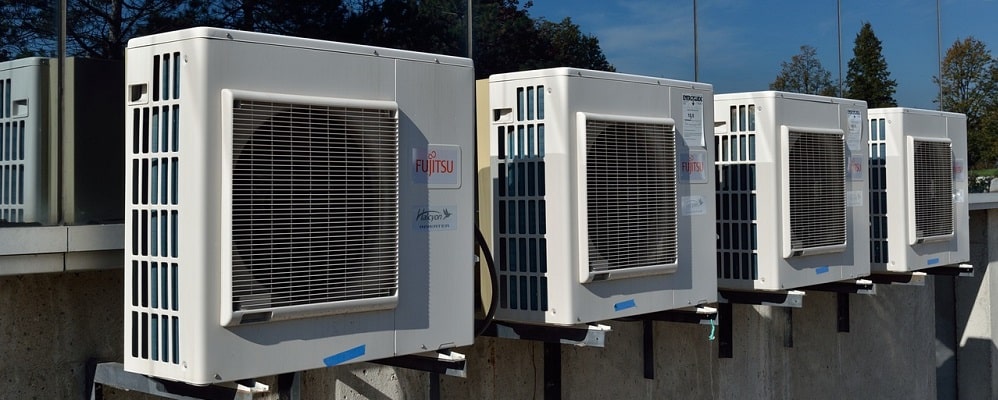 SECOND, TAKE CARE OF YOUR AIR and Change Your Filter
A dirty, dusty or overused filter, not only affects the air you breathe it greatly affects the airflow of your AC unit. The airflow needs to be uninhibited to work at its highest potential, keeping you cool and breathing clean air. Changing your air conditioning filters are also a critical component to keeping your energy bills down. Make sure you're replacing them at least once every three months.
THIRD, PAY ATTENTION TO YOUR UNIT:  Inspect Your AC Unit after a Storm
We are blessed to live in a sub-tropical climate, and even though it is beautiful here, we all know how brutal South Florida's storms can be which could lead to AC failure. Therefore, after every passing storm, you'll want to examine your system for any damage. Look for dents and listen for irregular sounds coming from inside your unit. Storms can blow in debris and kink up your fan blades or cause other damage. Paying attention to your AC unit post-storm is one of the best ways to ensure your system stays frosty.
FINALLY, We Have the Answers to AC Failure
All Time Air Conditioning has been a family run business that is trusted by the community for years and years. We provide friendly, fast and precision repairs, servicing and installation by our staff of experts. Trust us for your business or home:
HVAC and A/C Installation
Repairing existing AC and cooling equipment
24/7 availability
Perform Maintenance Visits on Your Schedule
Guaranteed Lowest rates for the Highest Quality Service
TAKE CARE OF YOUR AC SYSTEM
Contact All Time Air Conditioning today to avoid AC failure and keep your air conditioning system in top shape year-round. We proudly serve all areas of Palm Beach County, Florida and can be at your location in 90 minutes or less–guaranteed!
CALL ALL TIME AIR (561) 777-9888