Air Duct Cleaning Services
Most people these days realize that the problem of indoor air pollution is becoming an increasingly visible and concerning issue. Many companies market services and products to help improve indoor air quality. Most likely, you have received offers through the mail, seen ads, or been directly approached by a company that offered to clean out your air ducts to help to improve the indoor air quality of your home. Typically those services will range in price from $450 up to $1,000 per cooling and heating system, depending on what services are offered.
The Air Duct Cleaning Process
Air duct cleaning involves cleaning out various components of cooling and heating forced air systems. These components include the return and supply air registers and ducts, diffusers, grilles, cooling coils and heat exchangers, condensate drain pans, air handling unit housing, fan housing, and fan motor.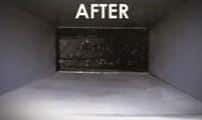 Why Air Duct Cleaning Is Essential
If these components are not correctly installed, maintained, and operated, they can become contaminated by particles of pollen, dust, and other types of debris. If there is moisture present, that increases the risk of mold and additional microbiological growth and spores from this growth might get released into the living areas of the home. Some contaminants might cause people to develop allergic reactions and other symptoms when they are exposed to these harmful substances. If you decide to clean your heating and cooling system, it is essential to ensure that the service provider is qualified and agrees to clean all of the system's components.
Failing to clean all of a contaminated system's components can result in the entire system becoming re-contaminated, which will negate any potential benefits that the system has to offer. There are different duct cleaning methods that are used. However, air duct cleaning industry associations have established standards. A service provider typically will use highly specialized tools for dislodging dirt other types of debris that are inside the ducts. A powerful vacuum cleaner is then used to vacuum out the ducts.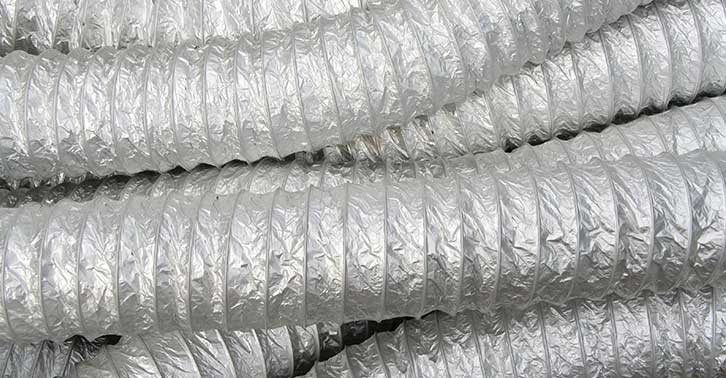 Additional Services
The service provider might also recommend that chemical biocides be applied. They are designed to eliminate microbiological contaminants residing inside of the ductwork as well as other components of the system. Some service providers might also recommend that chemical treatments be applied (encapsulants or sealants) to cover or encapsulate the inner surfaces of the equipment housing and air ducts in order to control the growth of mold or to prevent fibers and dirt particles being released from the ducts. Those methods have not been thoroughly researched, and before you allow the use of chemical treatments or biocides in your air ducts you should make sure you are fully informed first. They only should be applied, if at all, after all of the visible debris and dust have been adequately cleaned out of the system.