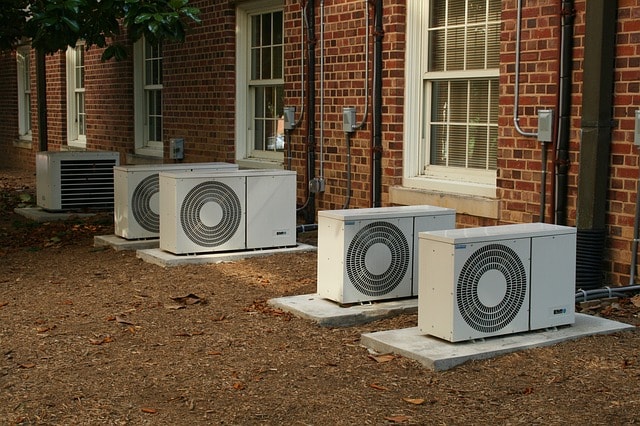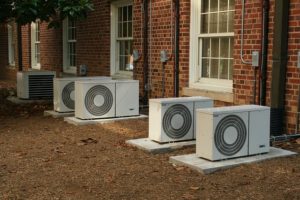 With years of experience and impeccable customer reviews and testimonials, All Time Air Conditioning is proud to serve our Palm Beach County clientele. If you are looking for the best air conditioning company, then you are in the right place. We offer full service maintenance, repair, and installation of all heating, ventilation, and air conditioning (HVAC) components. If you're feeling uncomfortable in the hot South Florida weather, then we are the guys to call for a brand new central air system that will fulfill all of your needs. You can always go the old school route, and use rotating area fans, a room A/C unit, or maybe you simply keep all of the windows open. However, you will soon feel the discomfort that comes with these methods. These options may work to some extent, but they do not compare to a central air system installation in Palm Beach County by All Time Air Conditioning. If you are in the market for an A/C replacement, keep reading to learn about the various advantages of a central air unit over the 20th century traditional methods.
WHY DO I NEED A NEW AIR CONDITIONING SYSTEM?
You do not necessarily need a new A/C system if you currently have central air, we offer emergency A/C  repair and maintenance services. Here are a few benefits of central air cooling that are sure to grab your attention:
Increased indoor air quality

Vastly improved convenience

A central air system is user-friendly

Improved comfort of the whole household (including your husband or wife!)
The list goes on, and to find out the full details simply contact an All Time Air Specialist day or night for more information. Our family-owned business offers a personalized experience you will not get anywhere else. As we always say, have no fear as All Time Air is here to make your HVAC problems disappear. We are proudly serving all residents of Palm Beach County with the best possible service so do not hesitate to contact us today.
READY FOR COLD AIR  (561) 777-9888