Stay Cool and Comfortable in Delray Beach with All Time Air Conditioning
As a homeowner or renter in Delray Beach, Florida, having a functional air conditioning unit is essential, especially during the hot and humid summer months. However, when your AC breaks down or starts to malfunction, it can be a stressful and expensive experience. That's where All Time Air Conditioning comes in to provide affordable and reliable repair services.
At All Time Air Conditioning, we understand that unexpected AC repairs can put a strain on your budget. That's why we offer budget-friendly solutions without compromising on quality. Our team of expert technicians has years of experience in handling all types of AC repairs, from minor fixes to major overhauls.
Our Comprehensive AC Repair Services
We offer a wide range of affordable AC repair services to ensure that your unit is functioning optimally throughout the year. Some of our services include:
AC Maintenance: Regular maintenance is essential for ensuring that your AC unit functions efficiently and lasts longer. Our team provides scheduled maintenance visits to clean and inspect your system, identify any potential issues before they escalate into bigger problems.
AC Repairs: If your AC unit breaks down or starts malfunctioning, our technicians are trained to diagnose the issue quickly and provide prompt solutions at an affordable cost.
Emergency Repairs: We understand that emergencies can happen at any time; that's why we offer 24/7 emergency repair services to ensure that you're never without cool air when you need it the most.
Duct Cleaning: Dirty ducts can lead to poor indoor air quality and cause health issues such as respiratory problems or allergies. Our team provides duct cleaning services to remove dirt, debris, and other contaminants from your ductwork.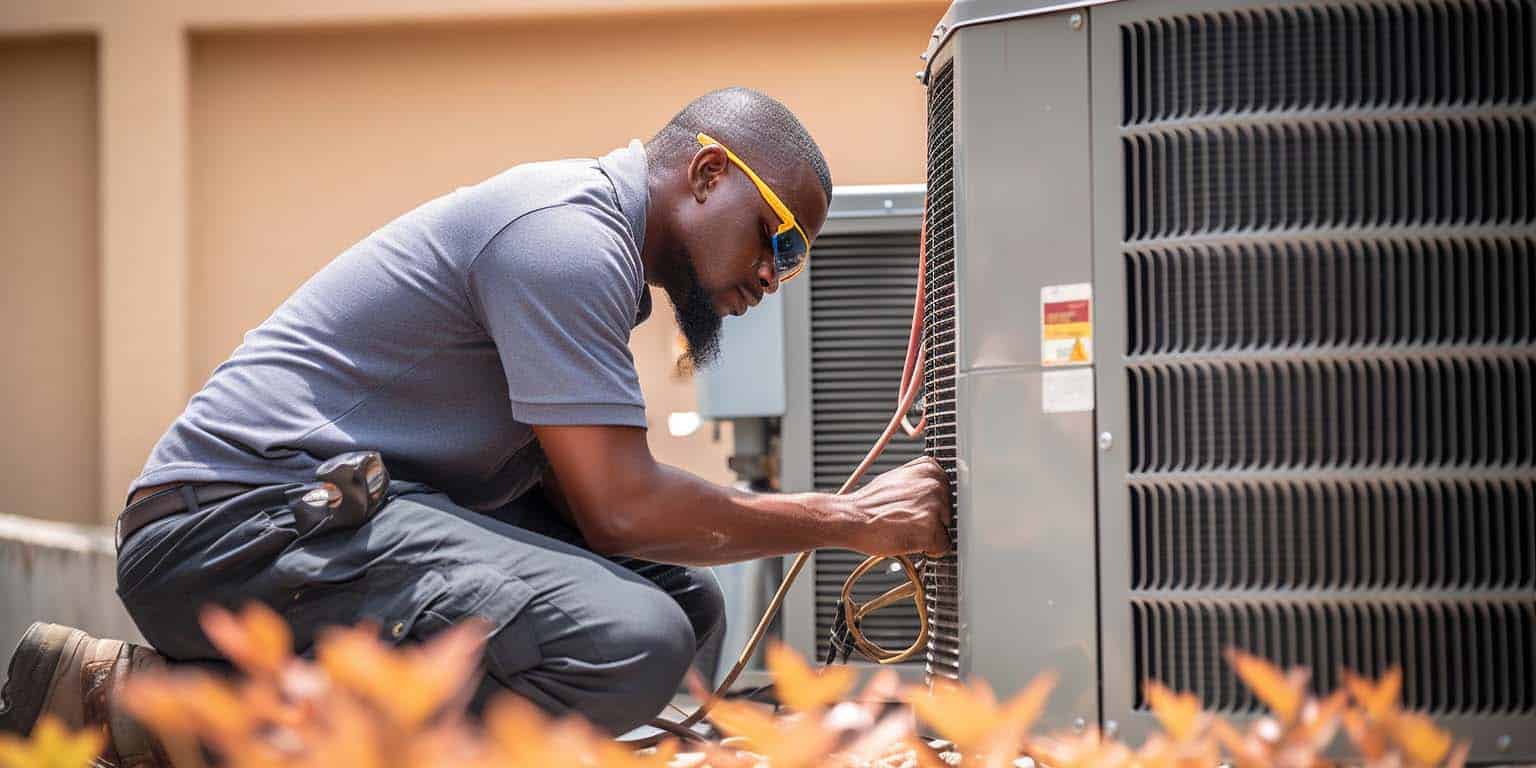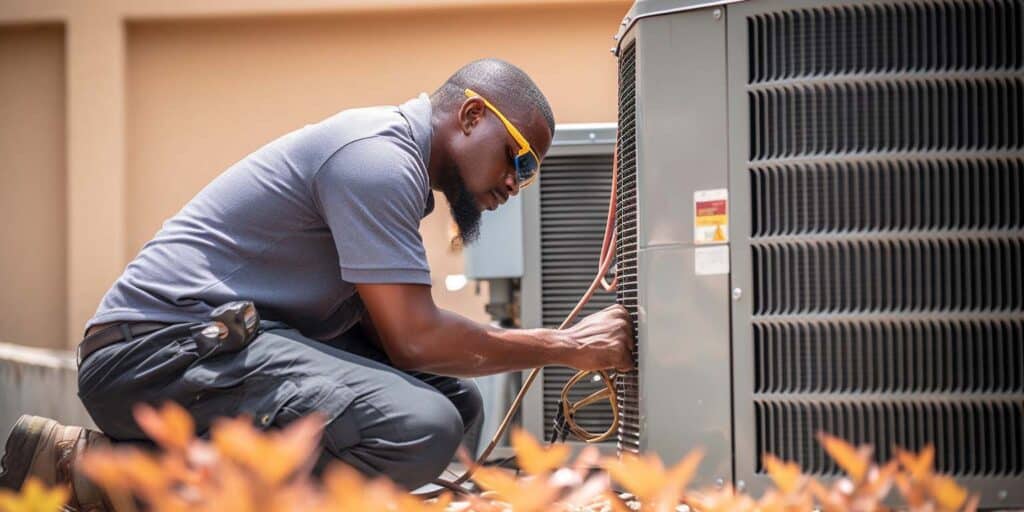 Why Choose All Time Air Conditioning?
When you trust us with your air conditioning repair needs, you're choosing a company that is dedicated to providing top-notch service. Here's why you should choose All Time Air Conditioning:
Affordable Services: At All Time Air Conditioning, we believe that quality service shouldn't come with a hefty price tag. We offer competitive prices without sacrificing on quality or expertise.
Expert Technicians: Our team comprises highly trained and experienced technicians who are equipped with the latest tools and techniques to handle all types of AC repairs.
Prompt Service: We understand that AC issues can be stressful, especially in the scorching heat of summer. That's why we offer prompt and reliable services to ensure that your AC is up and running as quickly as possible.
Satisfaction Guaranteed: We take pride in our work and strive to provide our customers with 100% satisfaction. If you're not happy with our services, we'll do everything in our power to make it right.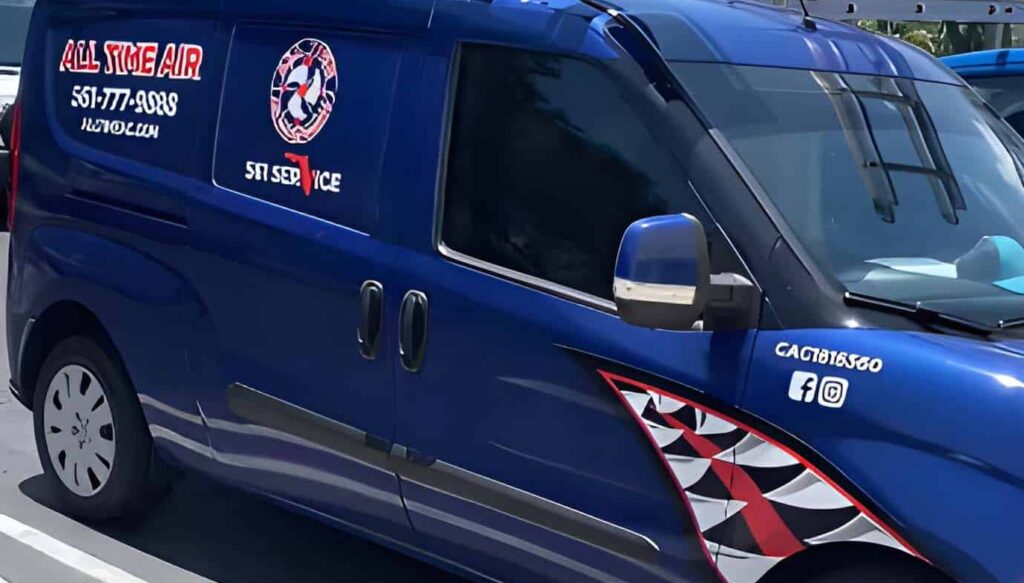 Contact Us Today!
If you're looking for budget-friendly air conditioning repair services in Delray Beach, All Time Air Conditioning has got you covered. Contact us today to schedule a service appointment or for more information about our services. Don't let a broken AC ruin your day; let us help you stay cool and comfortable all year round!
Stay Informed with Our Blog
Looking for more tips and advice on maintaining your air conditioning system? Check out our latest blog posts for expert insights and helpful information to keep your AC in perfect condition.