House Not Cooling? Low on Freon ? Loud Noises Coming From Unit? Thermostat not Accurate?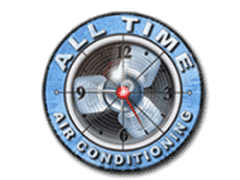 Have a Technician at your door in 90 minutes or less! Our Professional team of HVAC Experts will Diagnose the Problem and give you the correct way of fixing it. We go above and beyond to decrease call backs and headaches later on. We are also Emergency Service Available 24/7 365 Days a Year
We understand how stressful it could be sitting in an extremely hot house during the middle of summer! Dont wait call the best in Boynton beach and the surrounding areas.
All Time Air Conditioning Premiere HVAC Contractor in Boynton Beach,FL and the surrounding areas. Servicing all of Palm Beach County. Family Owned & Operated! We Actually care about our customers thats the difference between us and other HVAC Contractors.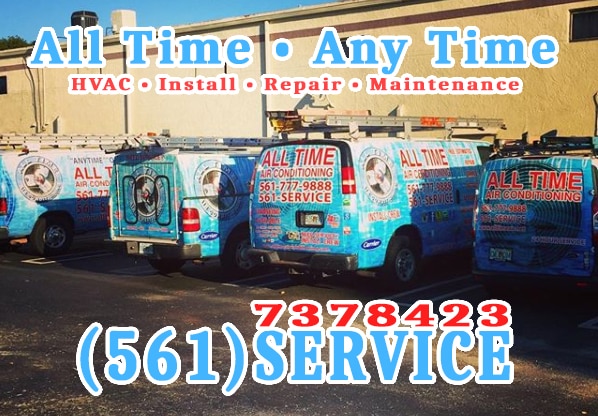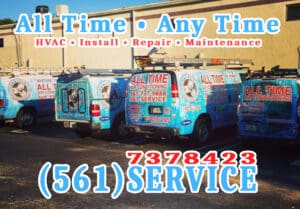 Dont Stress! Call The Best! We Are #1 Rated Family Owned HVAC Contractor in Boynton Beach,FL We Want Your Business! Emergency AC Repair 24/7 365 Days a Week. We are the Go-To Guys! Want Quality Work? Want professional diagnosis? Look No Further All Time Air Conditioning will have your system back up and running. Dont Sweat! Literally!!! We Got This !!! No Job To Big!!!